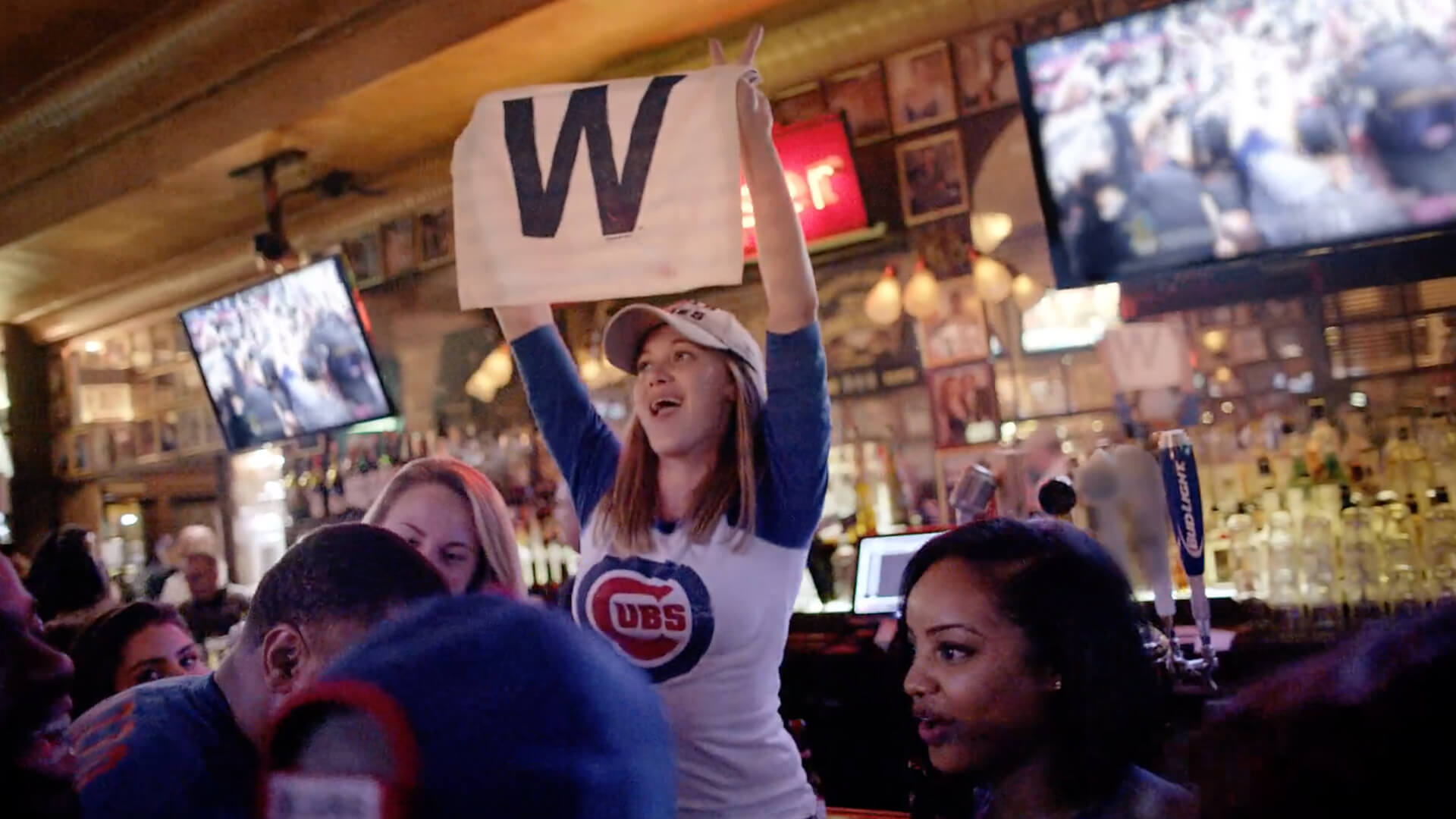 Budweiser
Harry Caray's Last Call
Brief

Capitalize on a once-in-a-lifetime moment to celebrate a historic win in the most memorable way possible.
Budweiser tasked us with creating a powerful piece of content celebrating the Chicago Cubs' World Series win just 13 days before their 108-year championship drought ended. Using real video from the celebration outside Wrigley Field along with audio clips of late Cubs' announcer Harry Caray, we imagined what it would be like if the "Cub Fan, Bud Man" were alive to make the call. While Chicago celebrated, we edited through the night and posted the finished product at 8am the next day. According to AdAge, Budweiser became the first brand to simultaneously hold the most engaging brand posts on Facebook, Twitter, and YouTube, raising the bar for emotional storytelling in real-time. The spot went on to win 'YouTube Ad of the Year 2016: Ad That Goes Straight to the Heart' honors as well.
Reminder: This workshop is $10,000 per seat. If that doesn't work for you, please look into the other options on this page. Thanks!
Got it!