Case Studies
We combine our hunger to drive business results with our deep understanding of consumer attention to make impactful shifts on your business, whatever that objective may be…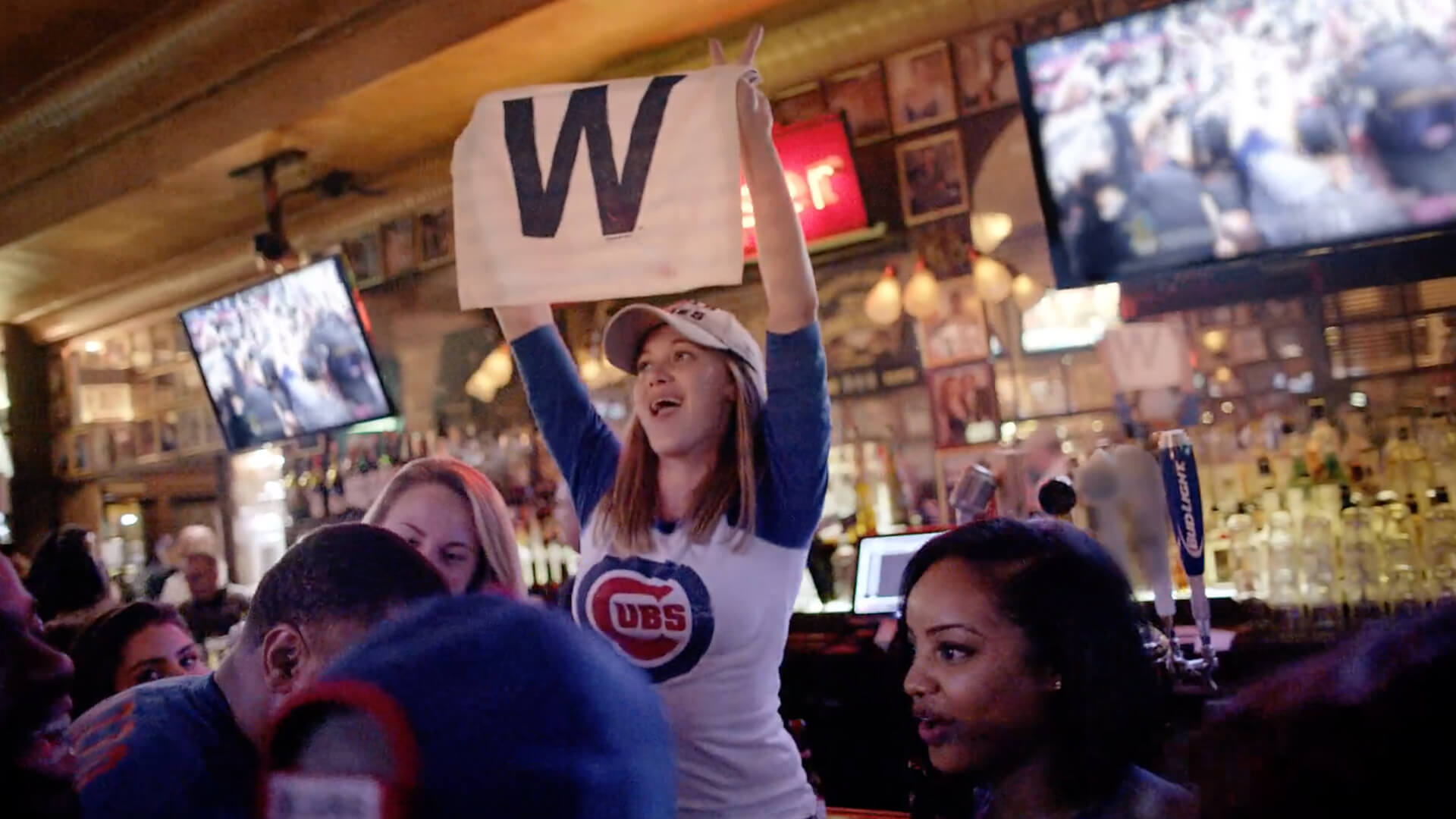 Budweiser
Capitalize on a once-in-a-lifetime moment to celebrate a historic win in the most memorable way possible.
TBS
Make a major splash around a new brand positioning by getting fans on social media talking about TBS and its new series launch, Angie Tribeca.
VIDEO WORK
Mondelēz
Increase household penetration by leveraging real-time CDC data to "follow the flu", targeting users in areas over-indexing in flu incidents with relevant Halls messaging.
General Electric
Drive perception of GE as an innovative technology company through active support of STEM education.
Pepsico
Increase summer sales of Quaker Oatmeal by promoting preparation of Overnight Oats.
noosa
Engage an active fan-base while highlighting noosa's unique product benefits in a creative fashion.
Budweiser
Execute an influencer project in support of their national summer 2016 campaign in the Denver DMA to increase relevancy & purchase while featuring the America can.
20th Century Fox
Generate awareness of soon-to-launch movie, Eddie the Eagle, and create a connection with movie-goers, specifically females aged 45+
XYZAL
Creating an online experience for a brand new OTC allergy medicine product launching in markets nationwide.
International Champions Cup
Create an emotionally driven, soccer-focused video to highlight the love and devotion the game inspires.
Diageo
Introduce a new generation to Johnnie Walker whiskies by translating proven, educational experiences for new, interactive, conversational platforms.
360Fly
Turbocharge sales on Amazon & its dot-com for the holidays in tandem with its efforts to support 360° video cameras & accessories across other online channels.
Budweiser
Budweiser sought to introduce and sell its "smart" hockey product in the US through increased media investment and a UX overhaul of its owned shop site.